interior design
Thank you Vivi @wise_interior for the nice blog entry about  ´oh so blue`. Read the entry here: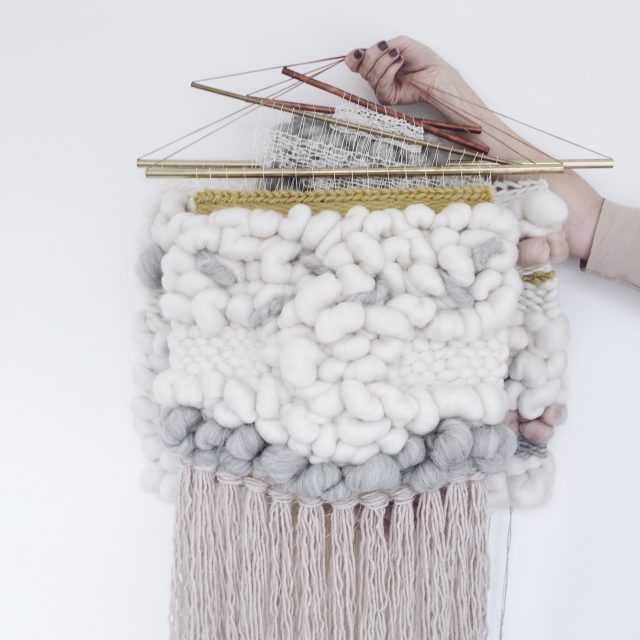 oh so blue wall art featured in the September issue of Danish interior magazine Boligmagasinet. #tak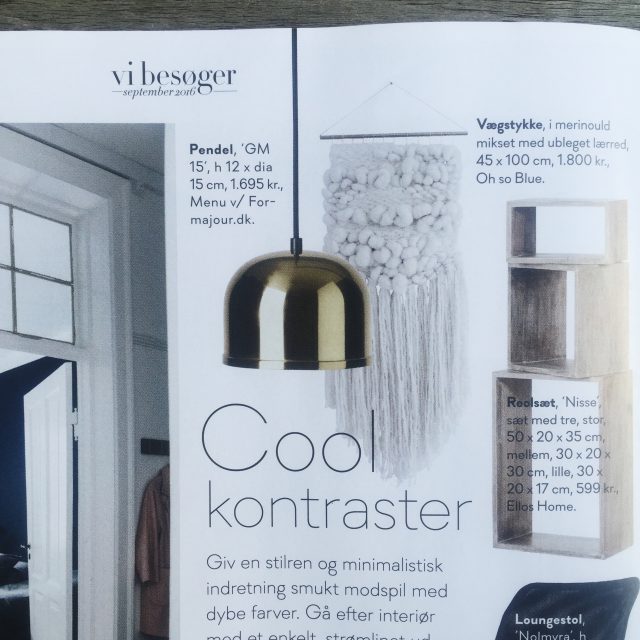 I really like the feel of this beauty. Neutral colors matched with copper and nude leather string.