winter wonderland
Spending a few days in Denmark, celebrating the frosty Winter on a quiet afternoon walk..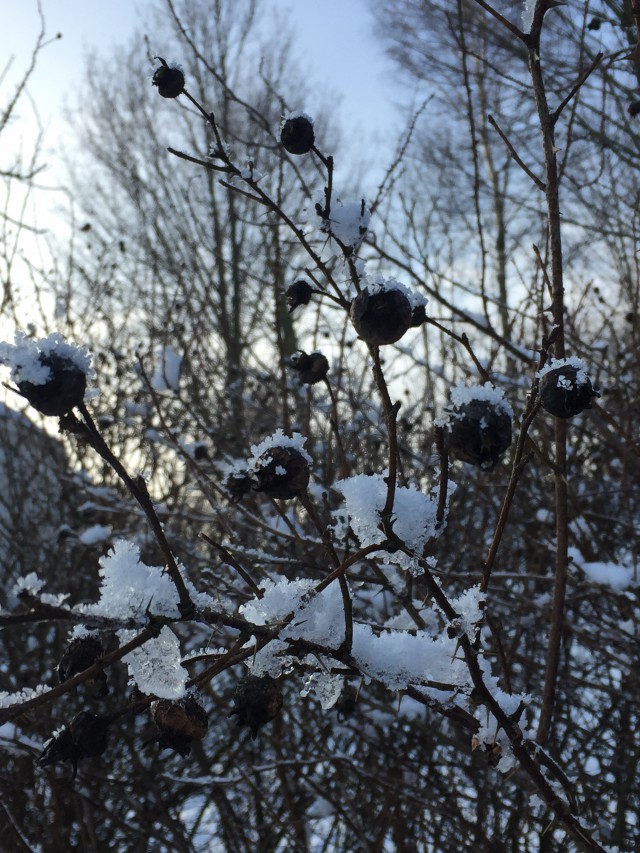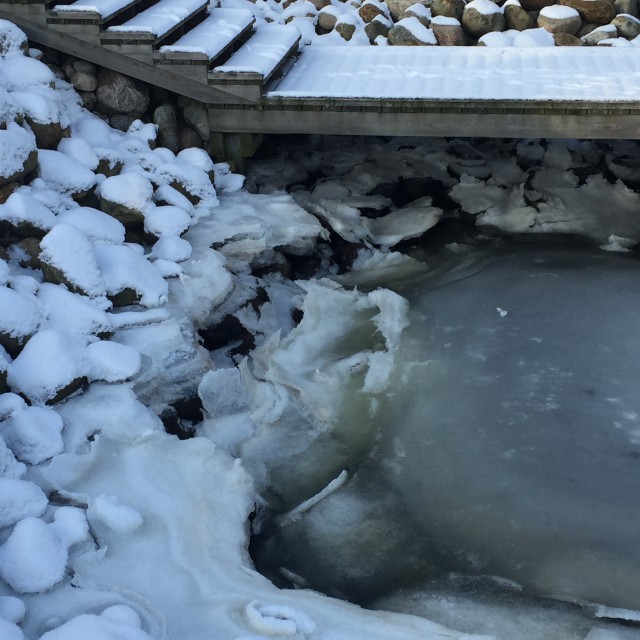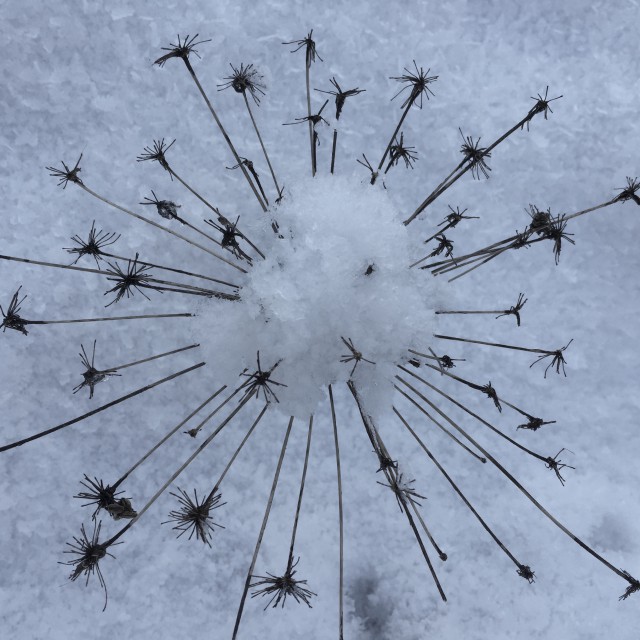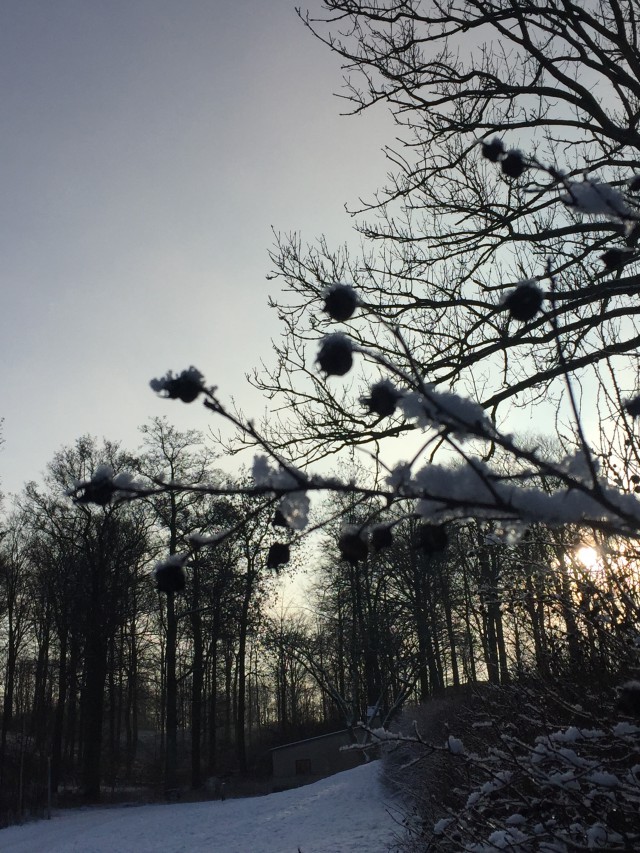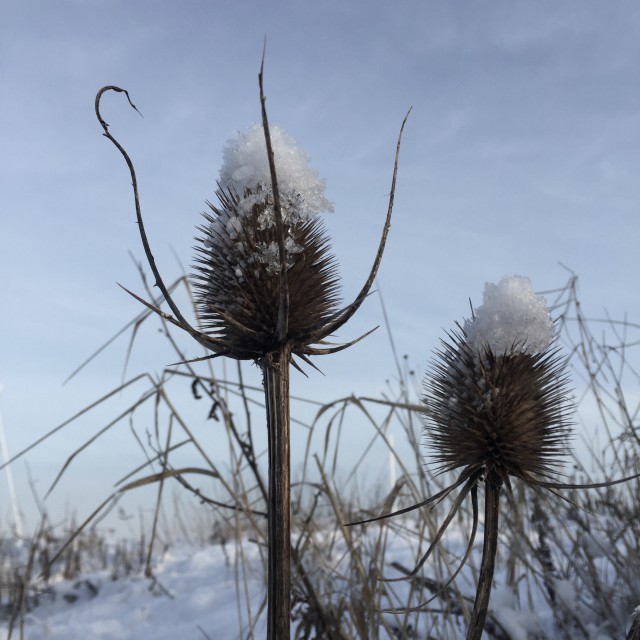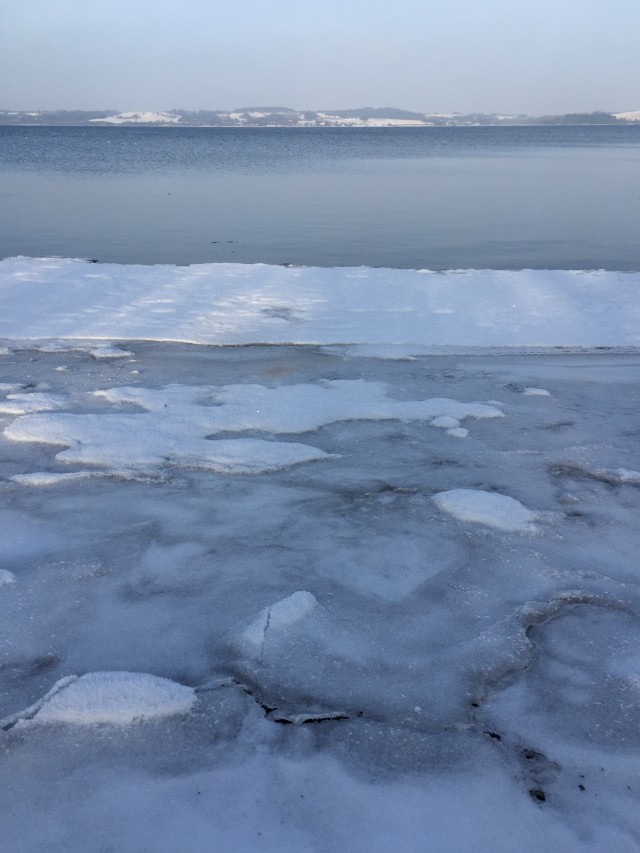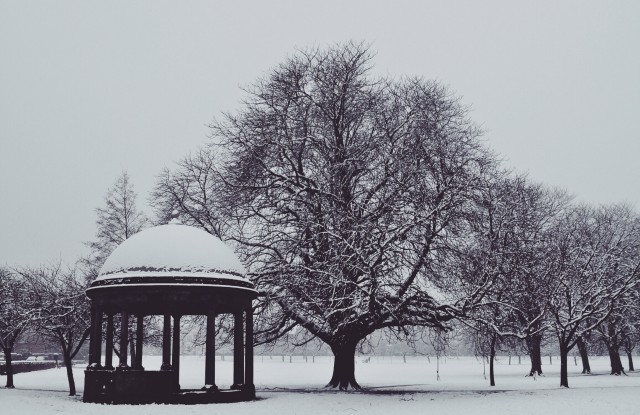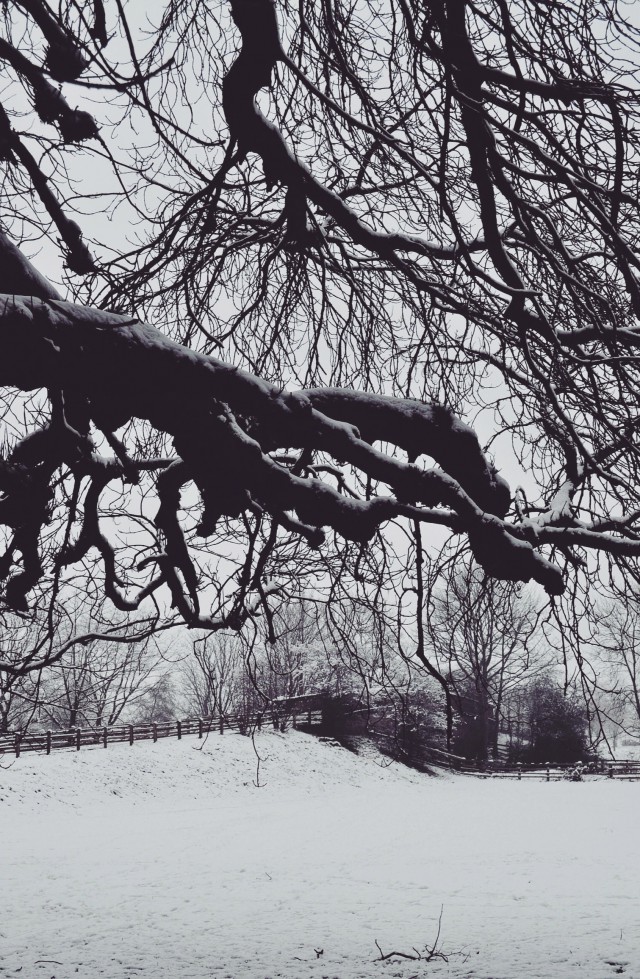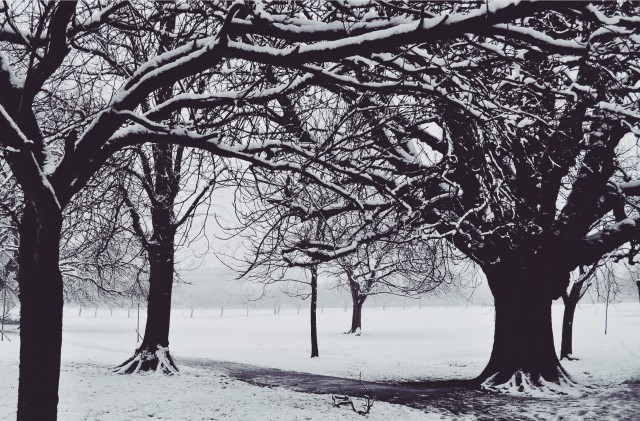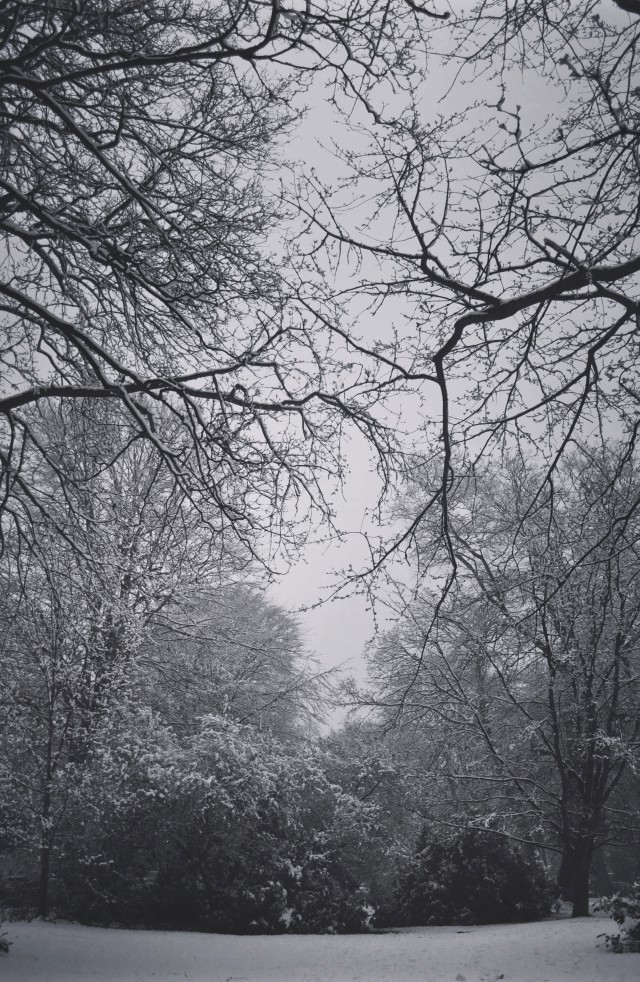 I went for a walk in the park this afternoon, the photo´s i took, reminds me of old polaroids found in a vintage boutique. I love the misty mood and the black & white contrasts.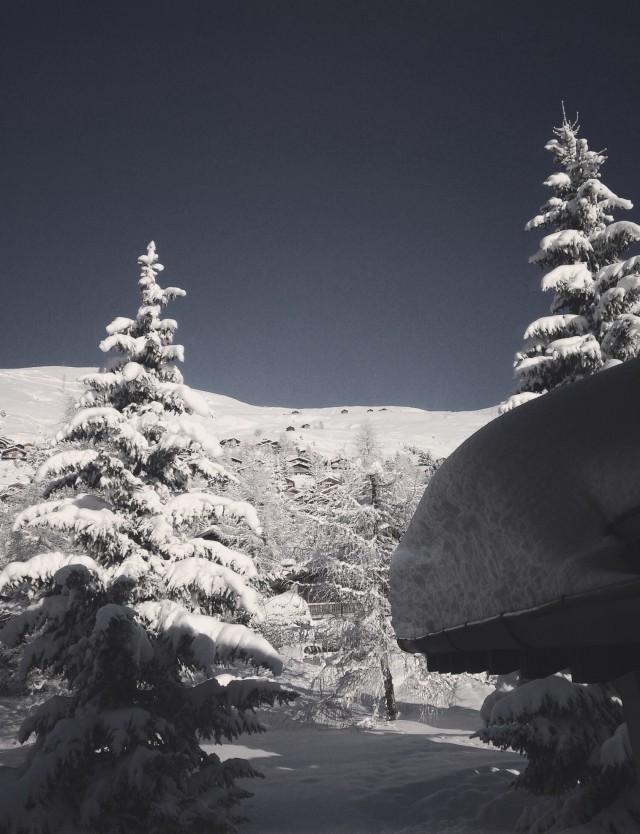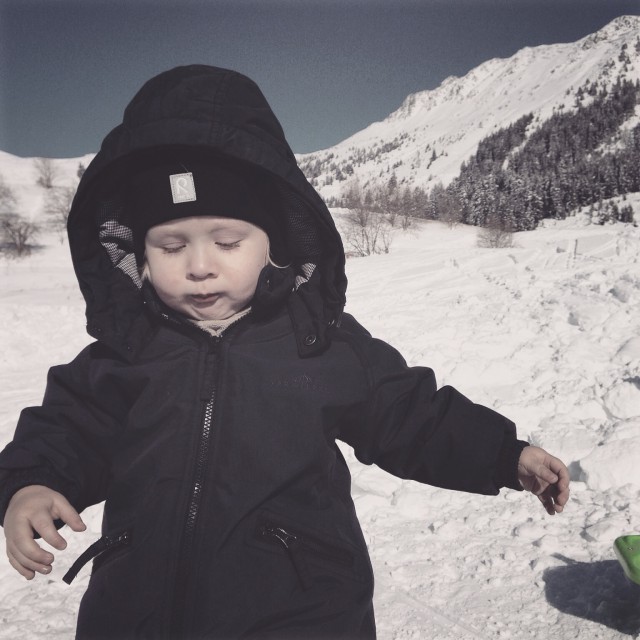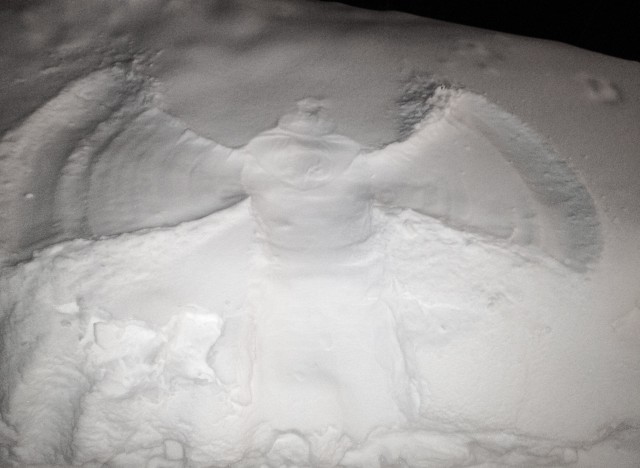 We are celebrating New Year´s with our friends in Verbier this year.! We have been skiing all day, including Willum, it´s so much fun to see this little guy on the slopes with mummy and daddy! Where and with whom are you celebrating New Years Eve?